The 2023 NHS Yearbook Staff is so excited to capture our memories for our Cougars and build a special place for them in our 2023 yearbook!
Make sure your student's memories last forever by purchasing a 2023 yearbook. Take advantage of the lowest price of the year… $75 through September 9th. Prices increase twice after that date. We did sell out last year, so buy early!
When you purchase personalization you add four FREE icons through 9/9/22!
SENIOR PHOTOS and BABY ADS are due Oct 21st!!!
Senior quotes are due November 1st!!!
Yearbook dates:
Senior Baby/Recognition ads: Oct. 21 early bird deadline
Nov. 15 on time deadline
  Dec. 6th  late deadline
Senior Pictures due:   October 21st (late fee $25)
Senior Quotes due: November 1st
Yearbook pricing: 80$ before September 10th-21st
85$ September 10-October 21
85$ after October 21st
$50 for seniors on free and reduced lunch
Yearbook Links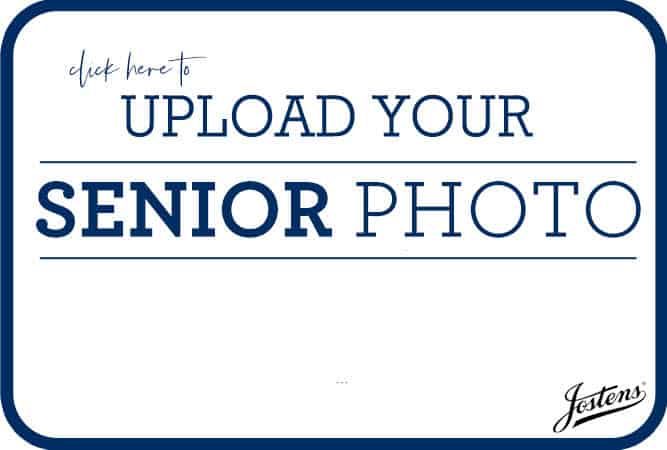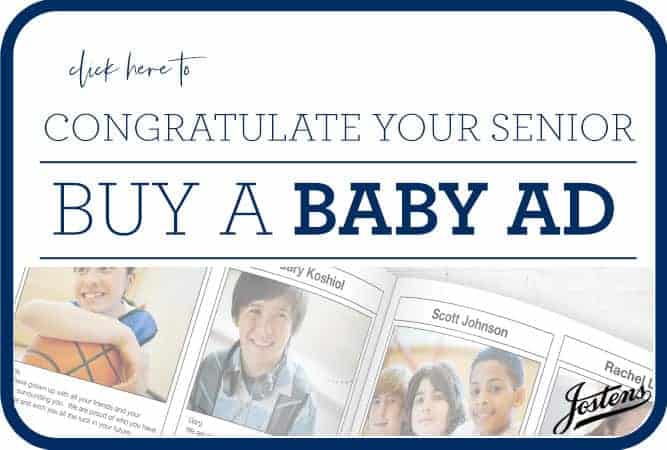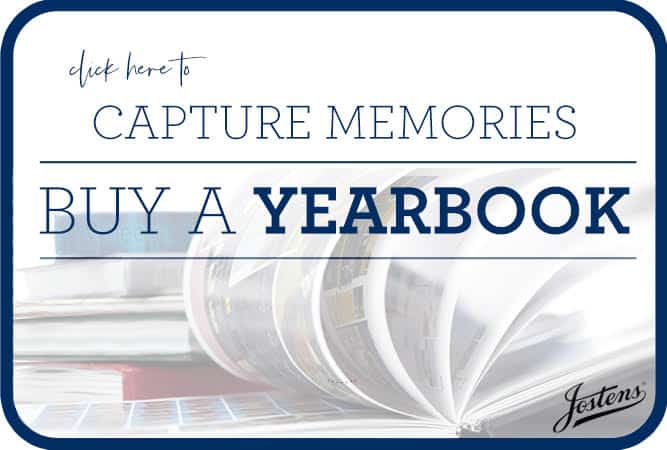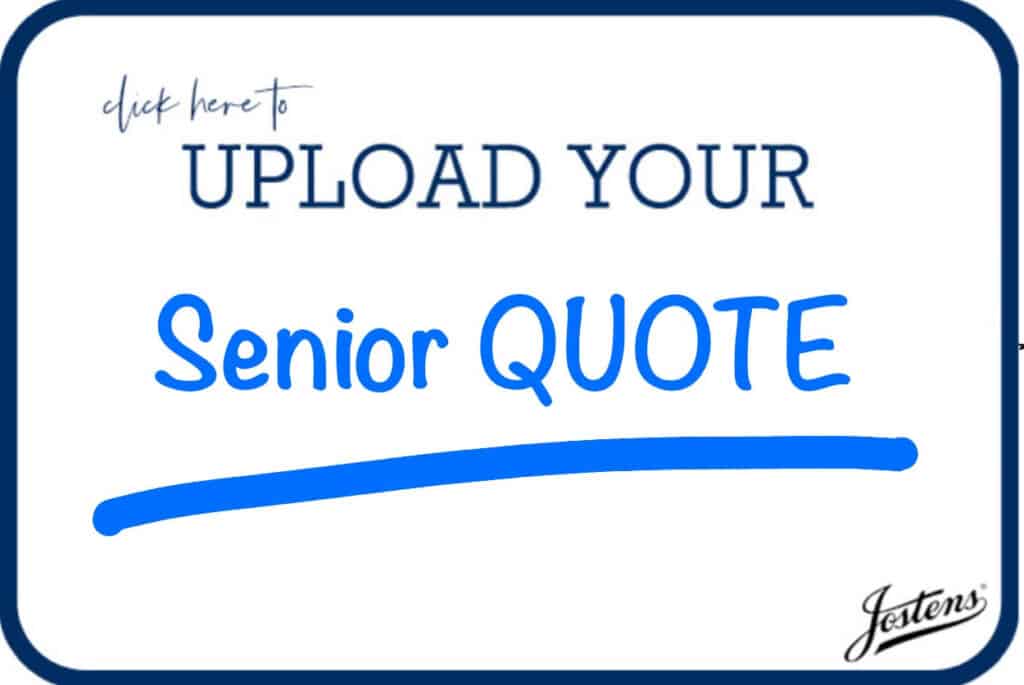 Checklist:
Senior photo turned in _____
Senior quote turned in _____
Yearbook purchased _____
Baby ad purchased _____
---
---
---