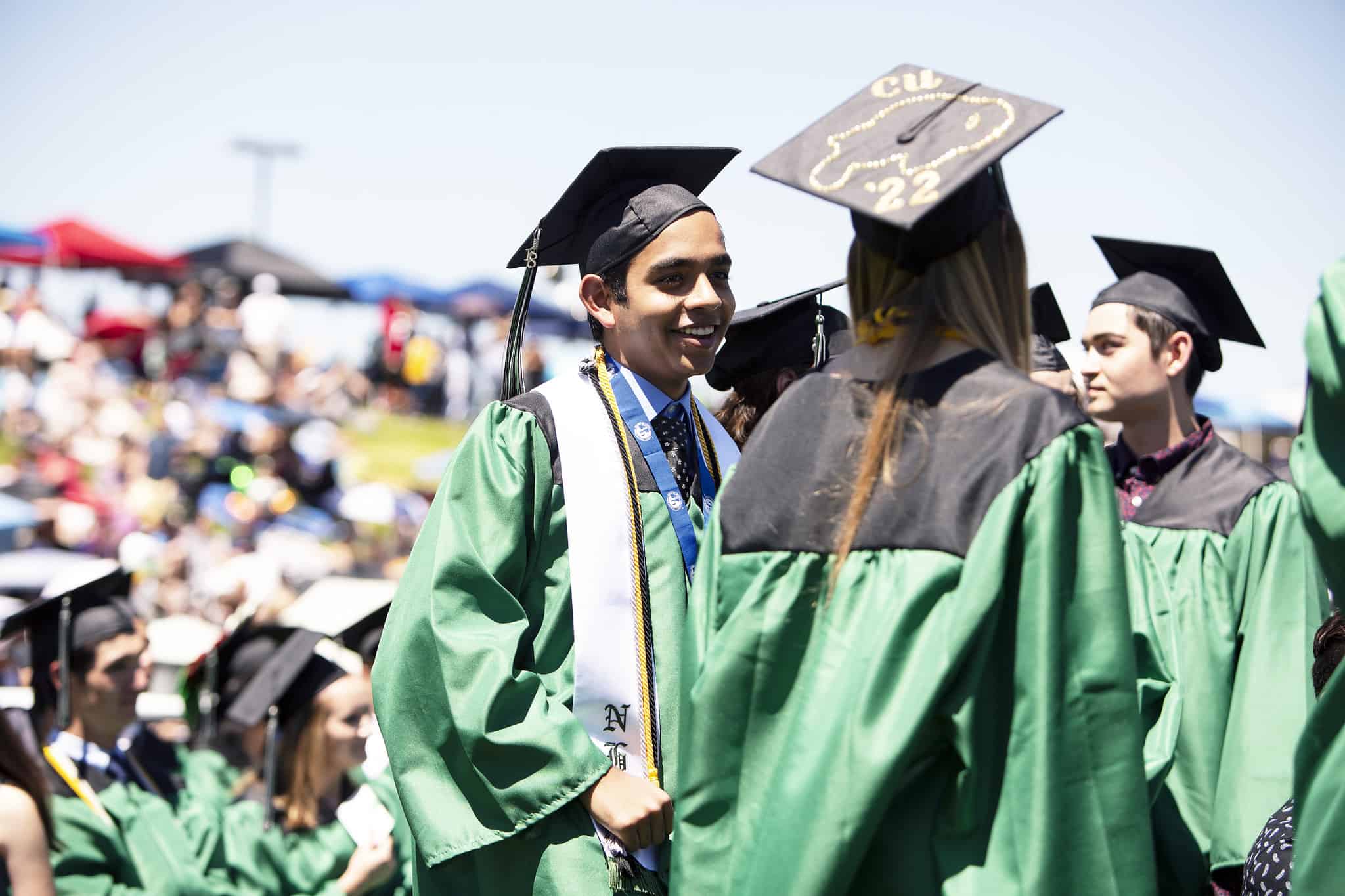 Niwot
High School
Niwot High School offers a rigorous college preparatory curriculum and advanced level coursework that consists of Advanced Placement (AP), International Baccalaureate (IB) Diploma Programme (DP), and Niwot Pre-IB (NPIB)/Honors courses.
Niwot Feeder Strong
We are the Cougars
Together, we are champions of opportunity united by globalized academics and rigor.
A Strong Competitive Advantage
The Denver Business Journal ranked NHS as a top-10 high school in the Denver Metro area
State Champions
NHS has won 25 team state championships and over 100 individual state championships
Nationally Recognized Performing Arts
Students invited to perform at Carnegie Hall, Disneyland, Disney World, and on Broadway
School Overview
Twitter
Meet the Principal
Calendar
.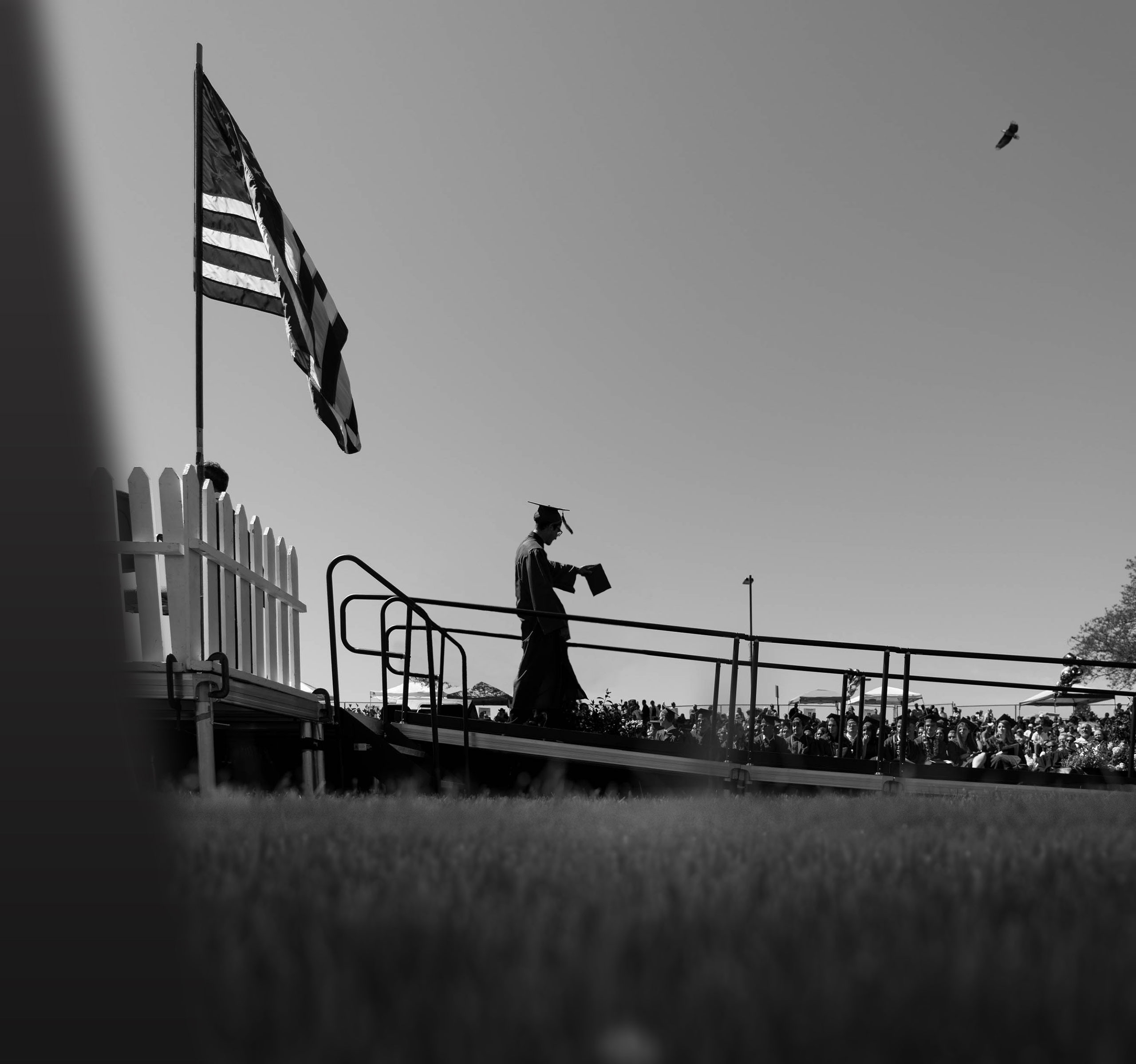 Contact Us
Have a question or comment? Send us a message and we will get back to you as soon as possible.
Postal address

8989 East Niwot Road

Niwot, CO 80503
Looking for a career? View all job openings.