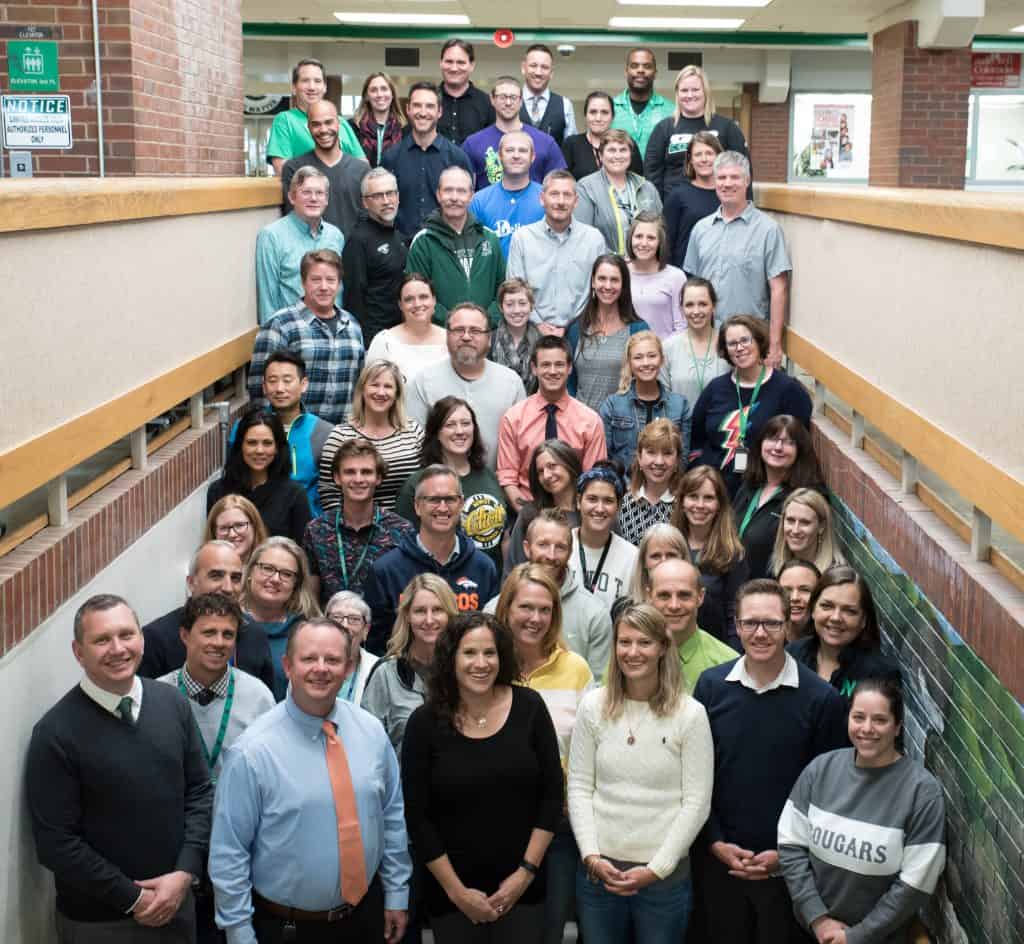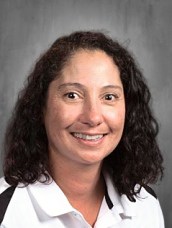 Title

Interventionist

Phone

Ext. 46552

Email

henry_tenica@svvsd.org

Departments

Support
Counseling

Bio

Tenica has spent 20 plus years as a mental health worker in various organizations and 18 years as a school social worker. She has been on the Niwot High School Counseling team for 11 years. In addition, for the next two years, she also holds the Lead Interventionist role for the district.

Education: University of Colorado at Boulder (B.A. in Psychology); Colorado State University (M.A. in Social Work); Licensed Clinical Social Worker in the State of Colorado.

Tenica was born in Boulder and currently lives in Erie, Colorado. She is married with a 13-year-old son and a 9-year-old daughter. She enjoys spending time with her family and friends, paddle boarding, camping, and traveling.